Questions About Dental Services in Montclair, Virginia?
DUE TO COVID-19, OUR OFFICE WILL BE SCREENING PATIENTS WHO HAVE TRAVELED OUT OF THE COUNTRY WITHIN 3 WEEKS PRIOR TO THEIR APPOINTMENTS, WHICH WILL BE RESCHEDULED.
Feel free to contact us if you have any questions, suggestions, or would like to schedule an appointment with a dentist in Montclair. We look forward to hearing from you.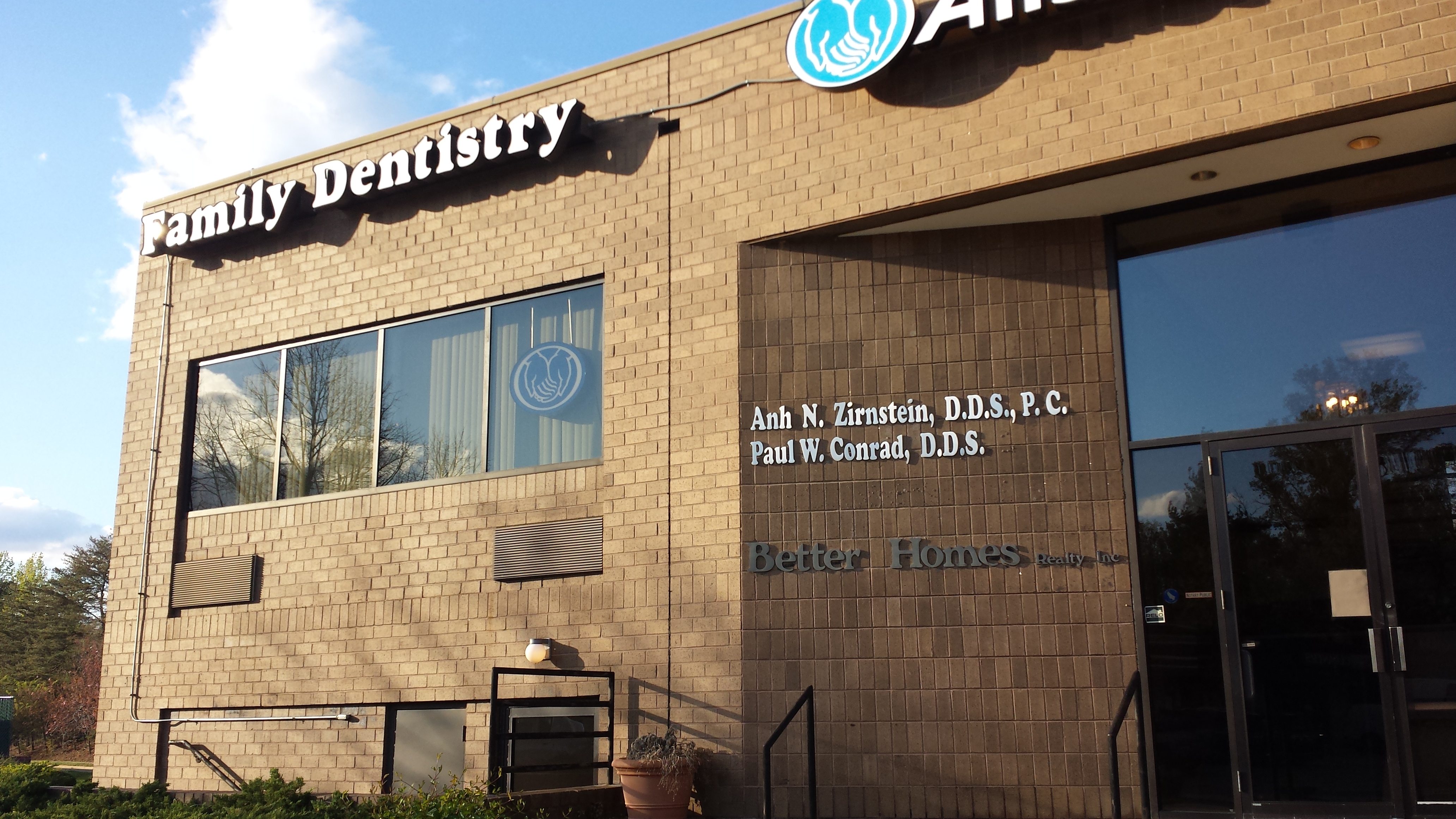 Anh N Zirnstein, DDS, PC
Paul W Conrad, DDS
16150 Country Club Dr

Montclair, VA 22025
Phone: (703) 670-4838
Office Hours
Monday:
8am-8pm
Tuesday:
8am-8pm
Wednesday:
8am-6pm
Thursday:
8am-5pm
Friday:
8am-4pm
Saturday:
Closed (Avail. for Emergencies)
Sunday:
Closed (Avail. for Emergencies)
Contact Form
Fill out the form below, and we will get back to you as soon as possible!